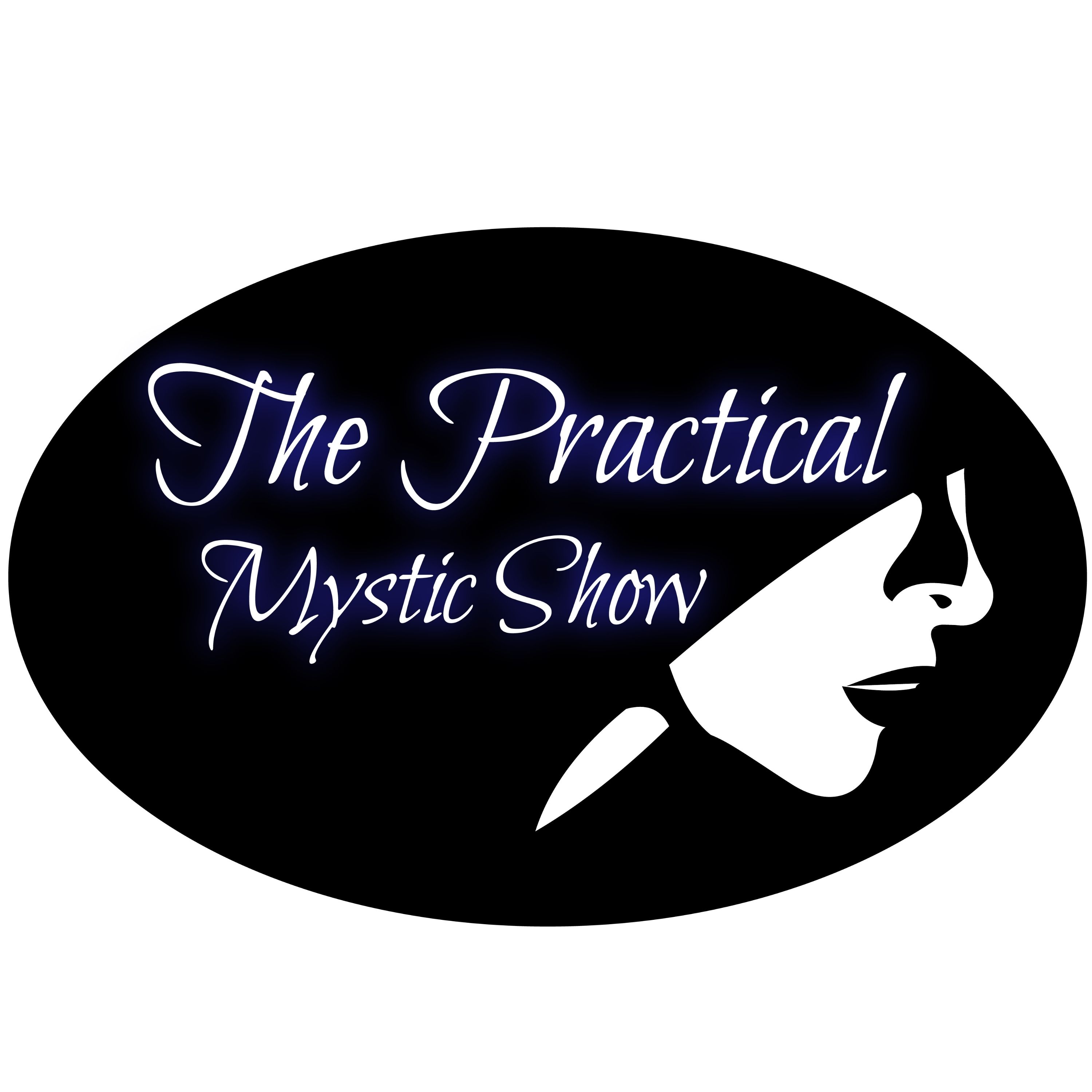 Elissa Borleske is a psychic, medium, tarot reader and teacher, Reiki master. and more!
She tells Janine about her journey and how long it took before she felt comfortable sharing her gifts outside of family and friends.
You'll also hear about patterns that should be changed while moving between seasons of life, why hope is so important for getting through anything, and how the spiritual community has impacted Elissa's life.
To contact Elissa, call 970-227-4470 or e-mail ebor0521@msn.com.