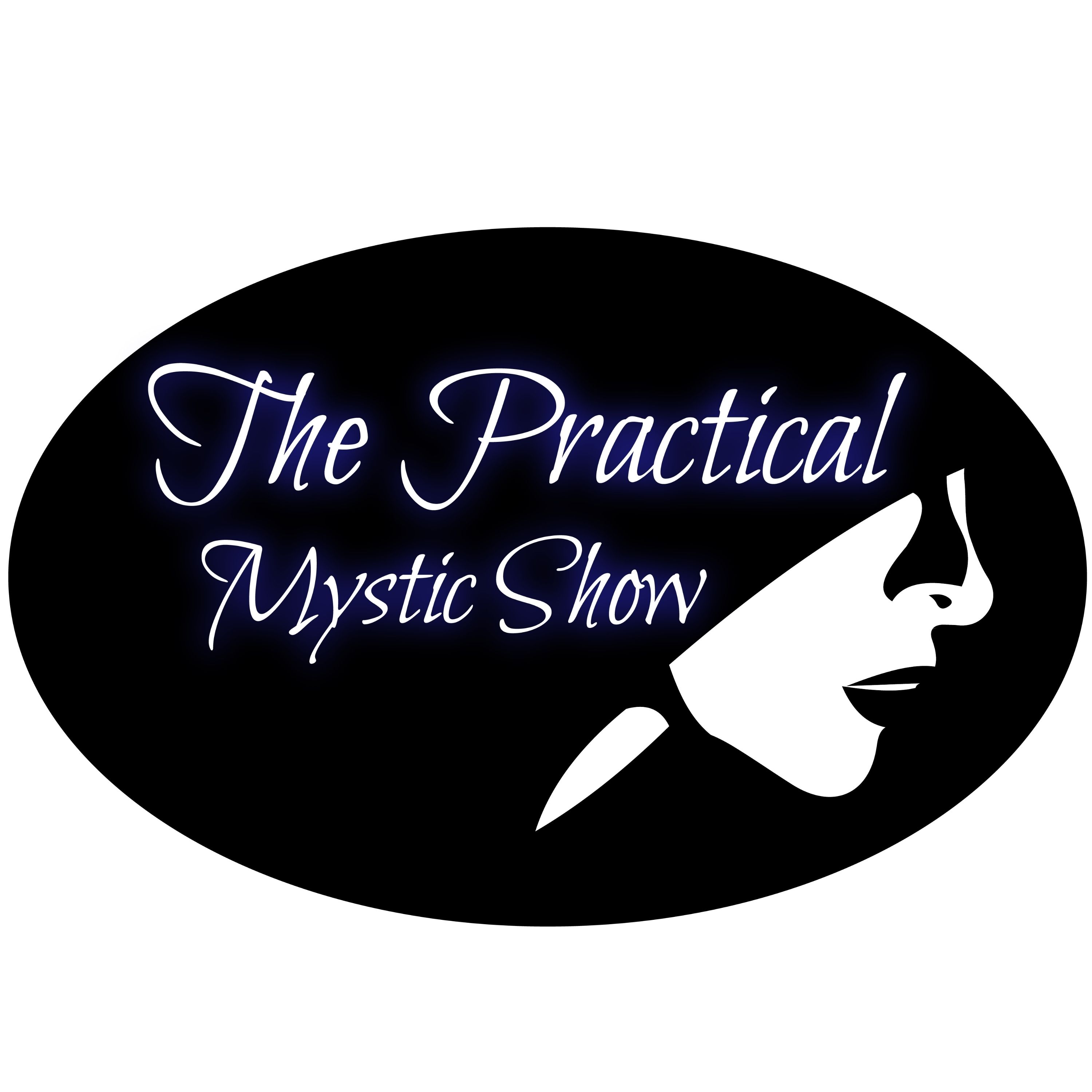 Meet Whitedove. A down to earth creative with an analytical process for small businesses. Over the past 4 years of growing an accounting and bookkeeping business, she has had the pleasure of leading other small businesses and entrepreneurs to stay ahead of the financial aspect of their business while creating an opportunity for them to run their business efficiently in a cloud based environment. With a desire to re-invent traditional bookkeeping and redefine what it means to be efficient, Whitedove created the StartUP Academy for Entrepreneurs, a resource with tools for small businesses to learn, and run, the financial aspect of their business, while they grow.
In this episode, Whitedove shares tips and techniques to help with bookkeeping, help you build your business on a solid foundation, and shows you how you can take control of your books rather than letting them be a mystery.
She holds a degree in Accounting, and is Advanced Certified in Quickbooks Online.
You can learn more about Whitedove and her services at https://www.whitedove-gannon.com/