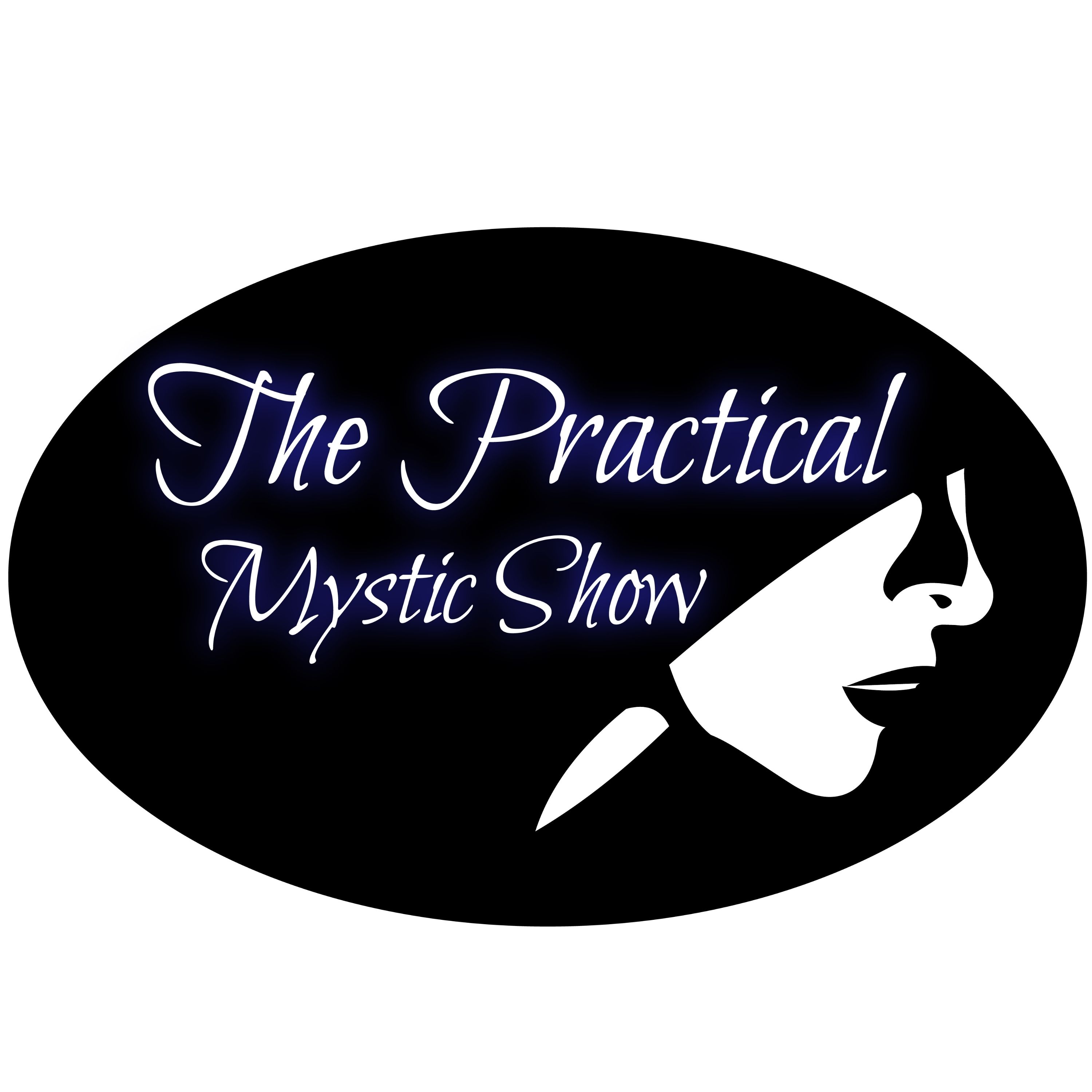 I'm sure at some point you have asked yourself the question:
Why should I meditate?
Here are just a few of the advantages:
1-Slowing down: Slow life down and focus on the most important person in your life. You. How can you hear the "small, still voice within" when you have so much stimulus coming from thoughts, your 5 senses, and emotions?
2-Receiving Clarity:  You deserve the clarity that meditation brings. 
3- Quieting the Mind: Meditation calms the mind in a gentle way. 
4-Calming the Emotions: Stop the rollercoaster ride that drama can give you. Live purposefully.
5-Growing in Self-Awareness: In order to bring about the life you crave, self-awareness is key. 
6-Communicating with the Divine: It is necessary to get the bird's eye view on our life and that is done through viewing our lives through the lens of our Soul or Higher Self. That form of super-conscious communication does not come about from our awareness through physical or mental means; you need the intuition on this one. 
Start meditating today.
 If you need some guidance, pick up a free copy of my meditation resources. 
https://the8gates.com