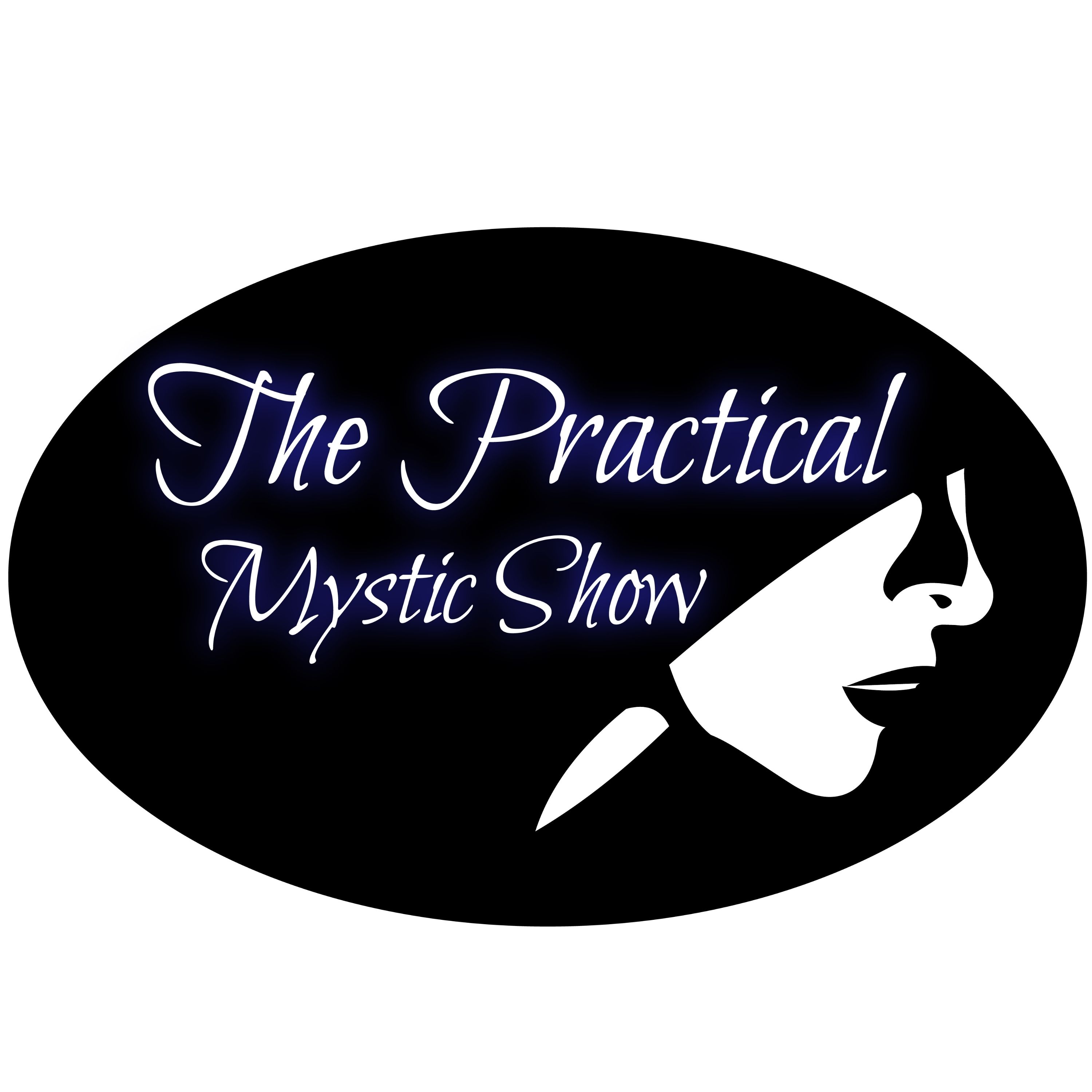 Reno LongMoons is 
a
 Wheel Walker of 
the
 Seneca & Cherokee Nations. Reno has agreed to  to spend 5 episodes with me while picking her brain of knowledge and experience about Walking 
the
 Medicine Wheel.
She and I discuss
the
 Medicine Wheel according to her traditions and training and how she uses 
the
system of Wheel Walking to bring about calmness and change for herself and her clients. If you'd like to learn more about Wheel Walking and Reno LongMoons Annual Women's Retreats please visit her website
Hollow Bones Artistry
.