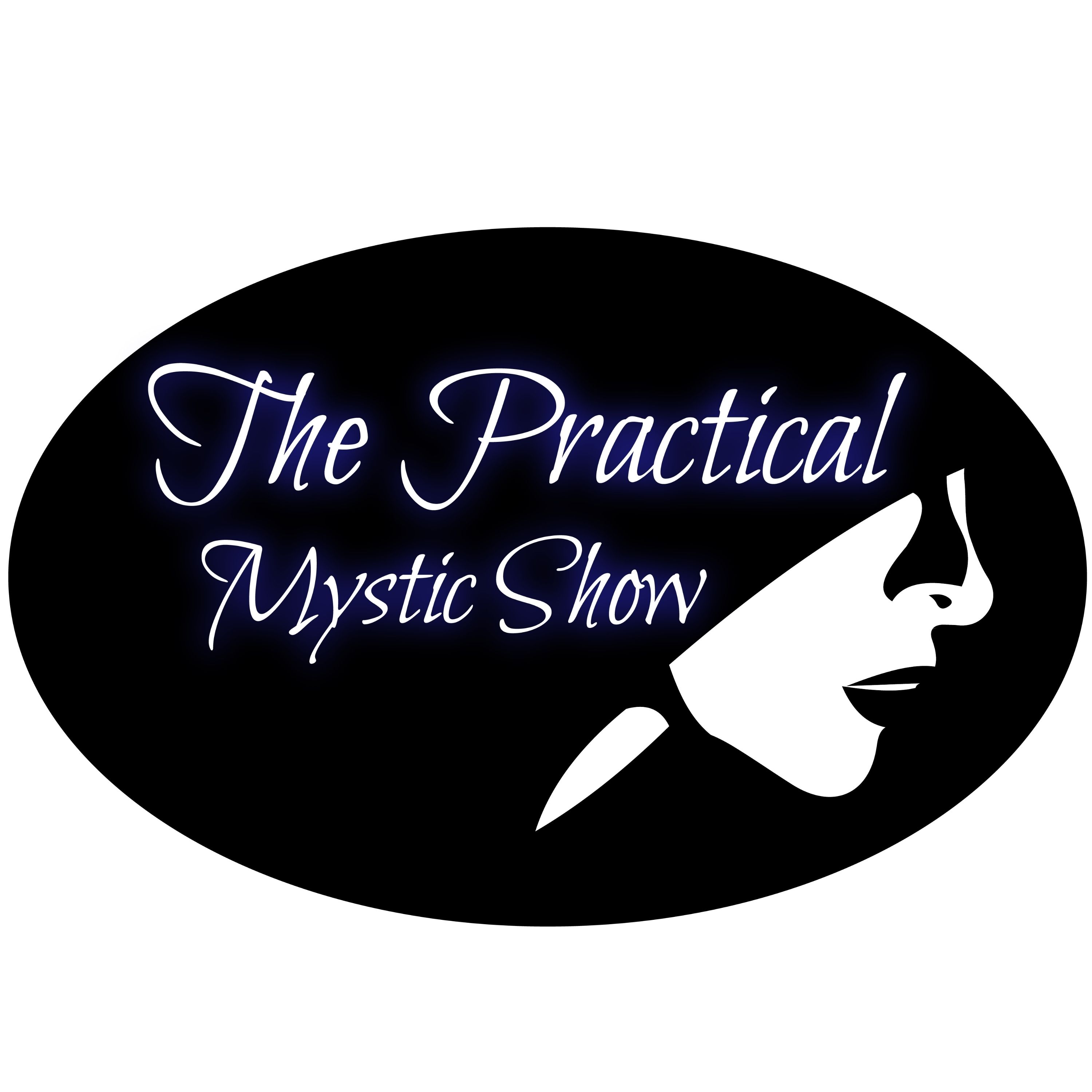 Tracy Urban's life shifted from Technical to Spiritual after  a car accident in which she was paralyzed from the waist  down.  In order to heal, Tracy began to study  many different healing modalities. Having been born an Empath with the ability to see and  hear Spirit, she felt life had gone full circle.
As she began to get in tune with the body it  also began to reopen the precious gift of the 3rd eye.
 
Having regained the ability to walk without assistance, Tracy now is a Motivational  Speaker and Internationally known Medicine Person she travels the globe Teaching,  Speaking and being a Divine conduit for healing energy work. Living Her Best Life, she  loves working with people, bringing knowledge and inspiration.