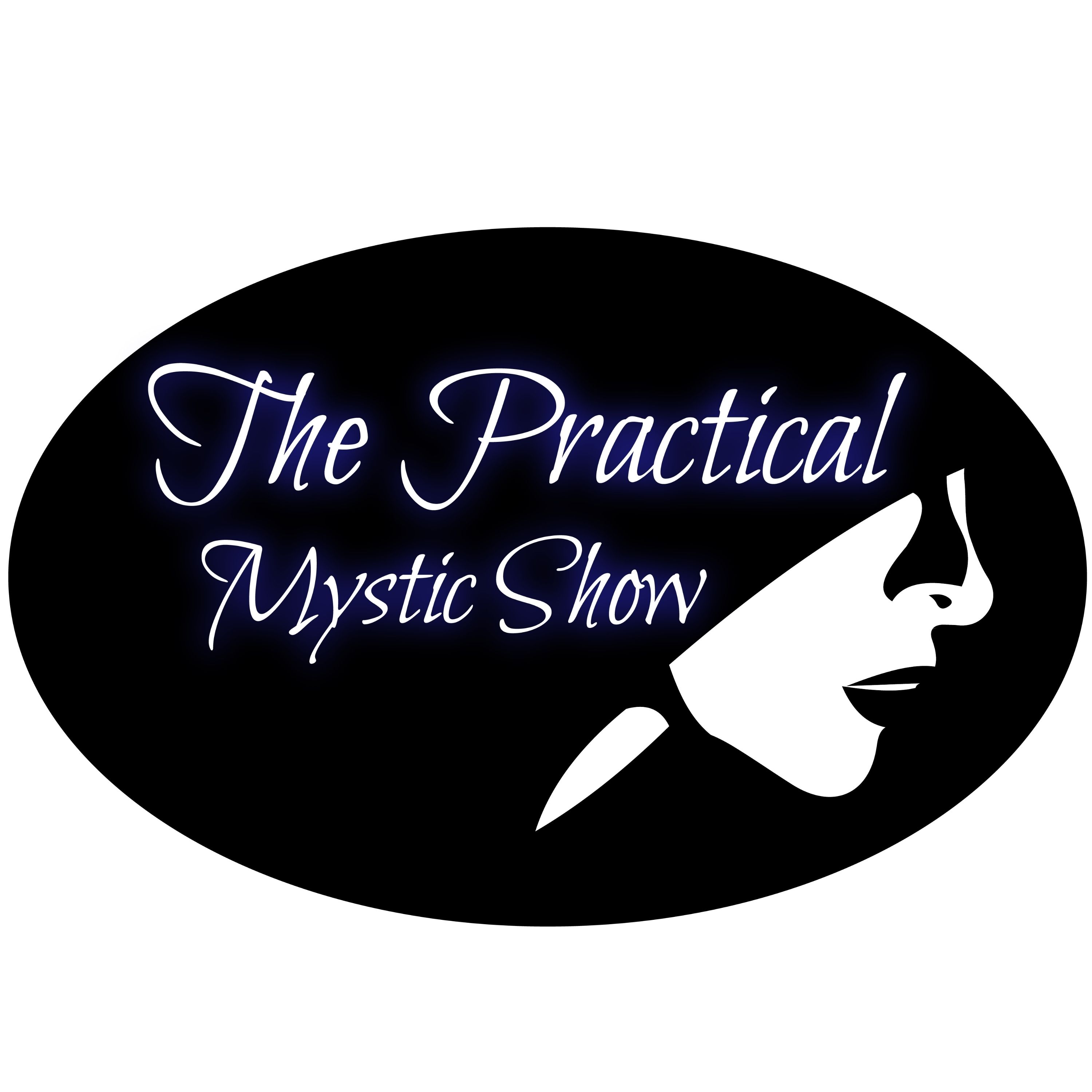 Vibha Sharma is an author and the founder of cosmicways.com. She is a vice president for the Women's Indian Chamber of Commerce and Industry.
She is a Global Goodwill Ambassador at the Global Goodwill Ambassadors. She is also a Global Peace Ambassador. Silicon Valley's, Women Warriors Lean and Circle Leader, and San Francisco's chapter chairperson for mindfulness.
Be sure to check out her book 'Turn within: Reconnect with your inner peace and well-being.' It focuses on the importance of meditation.