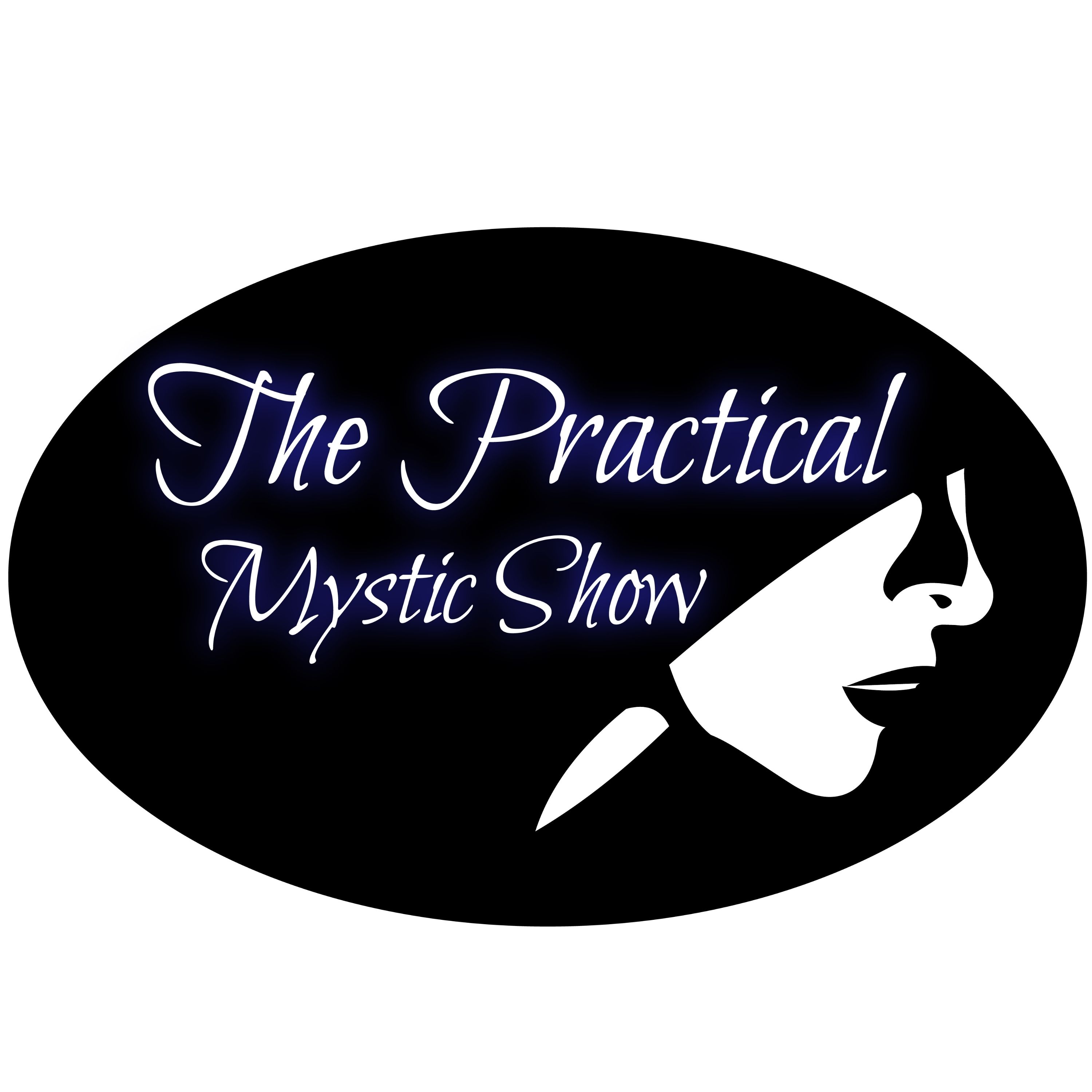 Zoilita Grant has been involved in fostering human development for over forty years. She is a pioneer in the field of Hypnotic Coaching.
She has also served as the Vice President of the American Council of Hypnosis and worked as a Psychotherapist specializing in hypnosis.
She has also been a Hypnotic Coach and was part of the Colorado Association of Psychotherapists and  graduated from Berkeley. 
Her website is Mindset For Success.